Riverside Cottage Bed & Breakfast
Accommodation in the heart of Doolin, Co. Clare
Treasure of Ireland's Wild Atlantic Way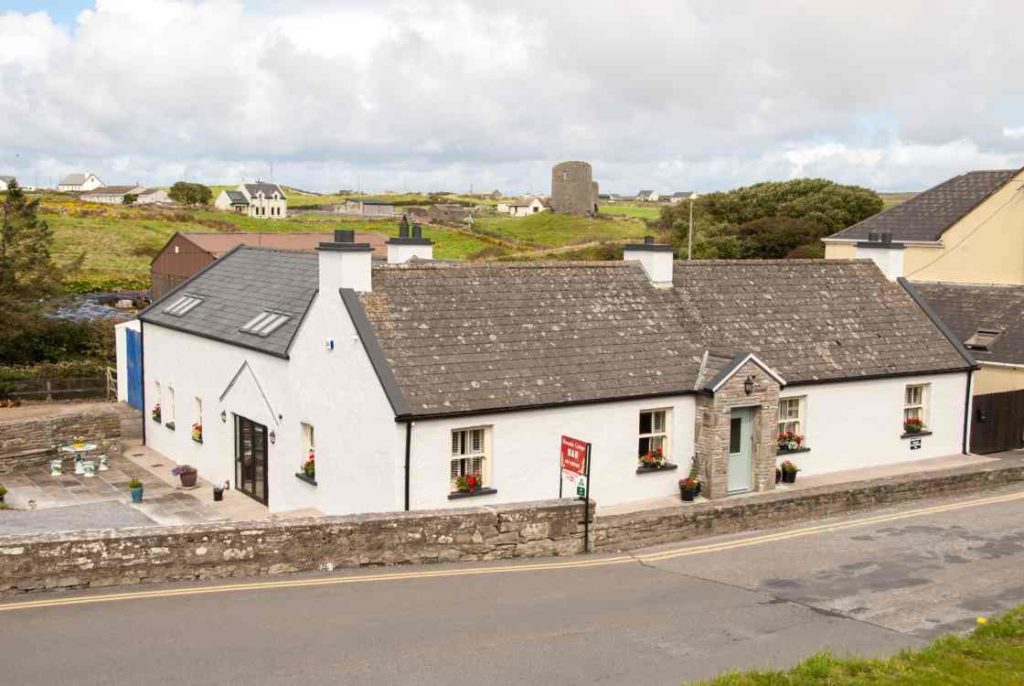 Our authentic Cottage B&B is located in the heart of Doolin, just before you cross over the bridge into Fisherstreet. Originally built in 1882, our ancestral home has been extended and completely renovated in 2010.
We are looking forward to making your stay at Riverside Cottage B&B a memorable one and for you to enjoy our comfortable rooms, delicious breakfasts and all that Doolin has to offer!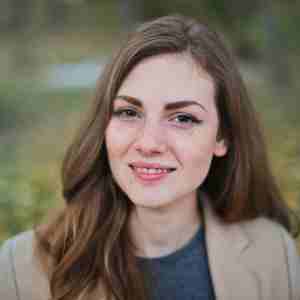 gladiyola
September 2018
The best B&B I've ever stayed at!! I travel quite a lot, and this place was top notch - friendly, welcoming hostesses who knows everything and everyone! They provided all the amenities needed for a comfortable 4-day stay in Doolin. They also cooked Irish breakfast for us! And provided other breakfast items - coffee, tea, toast, cereal, fruits. I felt truly at home!! Plus, they have the most comfortable bed I've ever slept in! Their place is close to everything - O'Connors bar, shops, restaurants, and a 4-minute drive to nearby gas station/convenience store. Will stay here again if I ever come back to visit! Thank you for making my first time visit to Ireland so memorable and welcoming!!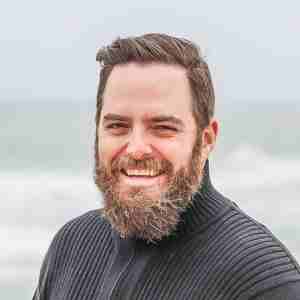 James K
August 2018
In a word excellent. Right in this beautiful town. Great welcome beautiful quiet room fantastic bed as well. Arrived after the races and decided to stay to do cliffs walk . That's also excellent. Good parking and a top class breakfast the next morning will definitely stay again. Doolin itself is a great spot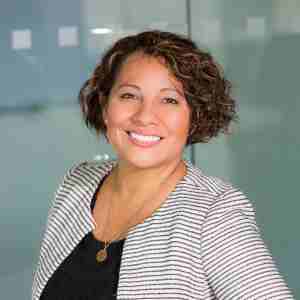 Chelsea T
July 2018
Hesitant to write this review, because I want to keep this little gem a secret!!  Breda was an incredible host! Everything about this B&B was perfect. A stroll across the street from "downtown" Doolin (if you can even call it that!), beautiful horse to pet, delicious home-cooked breakfast, super comfortable bed, cute room, very hospitable service. Absolutely zero complaints, and would 100% stay here again (and hope to!) when we come back to Doolin.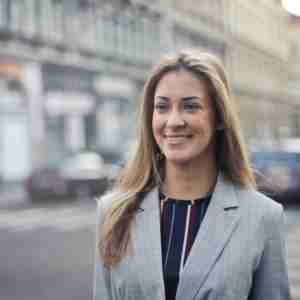 TravelPauley
June 2018
We couldn't have been happier with our accommodations at the Riverside Cottage in Doolin. Doolin is such a quaint, charming little town and the Riverside Cottage fits in just perfectly. The location is excellent; walking distance to pubs, shops and the Cliffs of Moher trail head which are all definite 'must do's' while you're there. Ann and Breda are exceptional hosts, and both the room and the facilities are spotless and very well appointed. The morning breakfasts were delicious, and offered a nice variety of options. Would definitely stay here again!
Peek into our Bed & Breakfast
Get in touch with us now to check for rates and availability
*All fields are mandatory