Our Response to the Coronavirus Pandemic (Covid-19)
We look forward to welcoming you to Riverside Cottage and would like to assure our guests that we are a family run business and we are continually monitoring our safety measures to ensure your health, comfort and peace of mind when staying with us.
It has always been and will always be our priority to reach the highest of standards in line with the Government, the HSE and Failte Ireland and please know that you can feel at ease and safe in our property.  We have completed the Failte Ireland Safety Charter with Flow Hospitality Training to ensure you a healthy and pleasant stay.
The following are just some of the processes we have implemented to ensure you have a safe and special stay with us: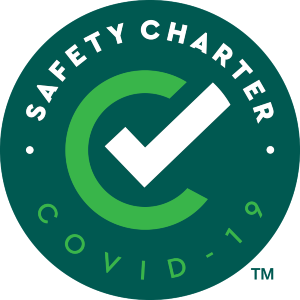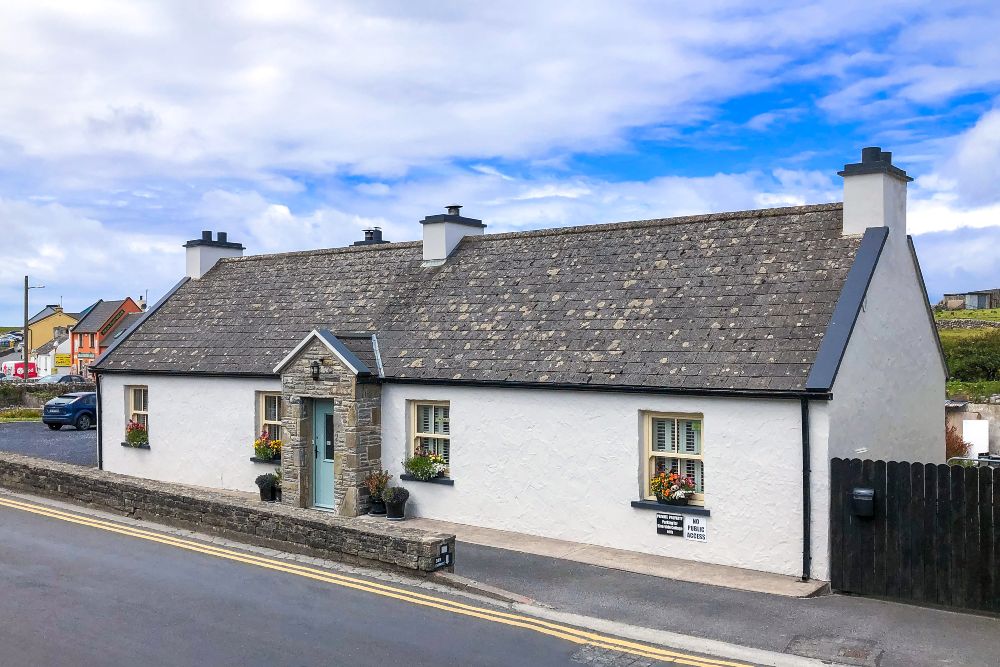 Covid-19 Precautionary Measures at Riverside Cottage B&B
We have a Hand & luggage sanitization station set up.
Signage is in place to provide you with guidance.
We are asking all guests to register all names and contact information on arrival or in advance of your stay with us as recommended by Government Guidelines for contact tracing if necessary.
There will be a time slot to choose from for breakfast to cater for Social Distancing. This is an essential requirement for your health and safety.
As a result of the Government Guidelines, our breakfast buffet will not operate, we are offering table service only.
We have increased our frequency of cleaning and disinfection of all areas within our home, with special attention to high touch points (light switches, door handles, keys etc.)  in line with recommendations from the HSE.
We have elevated our sanitization of bedrooms, removed all non-essential items such as information books.
All linen and towels will be laundered in our own laundry room to temperatures over 60 degrees with detergent and laundry disinfectant. The washing machine and laundry room is disinfected after each use.
We have wooden plantation shutters in our bedrooms that can be wiped and disinfected easily.
We have tiles and wooden floors throughout our home.
We will use PPE in high risk situations.
We will continue to monitor ongoing training in safety, sanitizing and physical distancing protocols and keep up to date with the latest recommendations and requirements set out by the Government.
We have replaced our welcoming handshakes with a distanced nod and a smile but please know that a warm welcome still awaits you at Riverside Cottage.
We would ask that all our guests practise regular handwashing and sanitising and adhere to our signage.